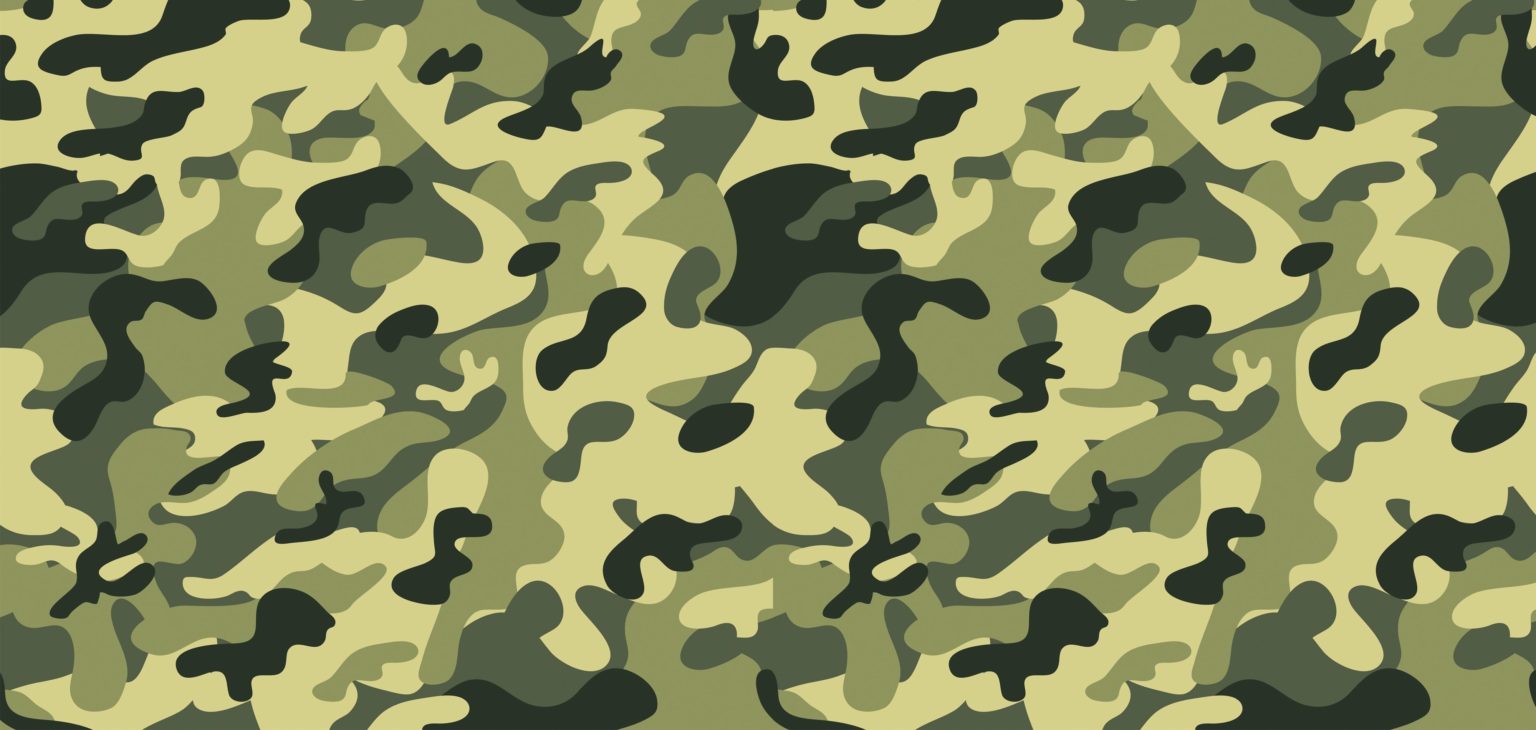 Hot Offers
Regular sales and discounts
Our Showroom
In addition to our online store we also have a showroom in Hythe, Kent where we keep a wide range of militaria on display including collectables and war memorabilia from WW1 and WW2, badges, medals, clothing, uniforms and much more.
Latest News
Latest information on where we'll be exhibiting this year.
Wednesday, 5th July 2023
Our current opening times over the summer.
Tuesday, 4th July 2023